Our Services
Stan's Transmission Service in North Versailles, PA offers complete transmission services, including maintenance, repair and replacement. All transmission rebuilds are either guaranteed 24 months/24000 miles or 3 years/100000 miles and we honor all aftermarket warranties. If your car won't run, we also offer towing services. Once we identify the problem, we are usually able to get your vehicle repaired in one business day.
Transmission and Other Services Include: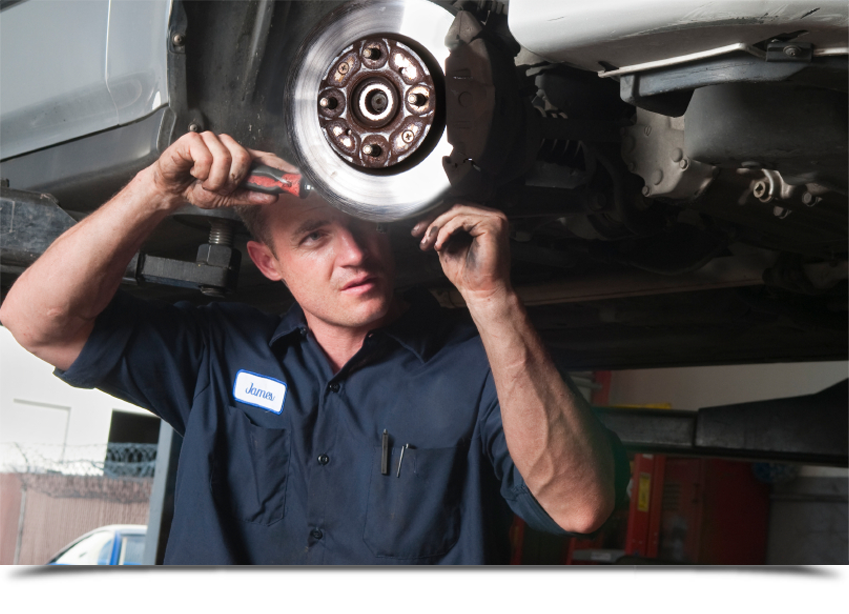 Brakes
Driveline Repairs
Pennsylvania State Inspections and Emissions
Tires
Towing
Transmission, Maintenance, Repair and Replacement
U-Haul Rentals
Don't forget, Stan's Transmission Service is also a U-Haul rental center for all your truck
rental needs.